WHAT IS DIABETES:
When your blood glucose, commonly known as blood sugar, is too high, you develop diabetes. Your primary energy source is blood glucose, which is obtained from the food you eat. The pancreas produces the hormone insulin, which facilitates the entry of food-derived glucose into your cells for energy production. Your body occasionally produces insufficient or no insulin, or it uses insulin poorly. Consequently, glucose remains in your circulation and does not enter your cells.
Over time, health issues might result from having too much glucose in the blood. Despite the fact that there is no treatment for diabetes, you can manage it and maintain your health.
Diabetes is occasionally referred to as "borderline diabetes" or "a touch of sugar." These phrases imply that a person doesn't actually have diabetes or has a less severe condition, however diabetes always has major consequences.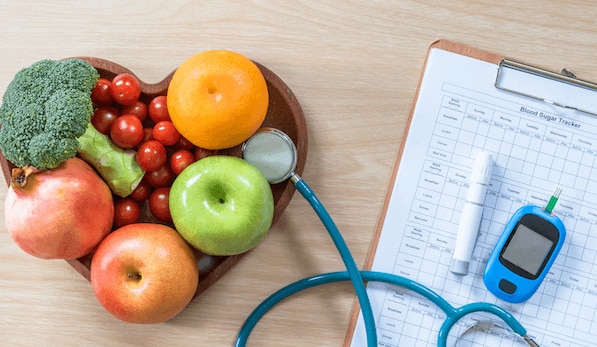 Symptoms of diabetes?
Diabetes symptoms include
increased urination and thirst
weariness,
blurred vision,
increased hunger,
numbness or tingling in the hands or feet,
sores that won't go away,
and unexplained weight loss
Type 1 diabetes symptoms might appear suddenly, within a few weeks. Type 2 diabetes symptoms can appear gradually over a number of years and can be so minor that you might not even notice them. Type 2 diabetes affects many persons who exhibit no symptoms. Some people don't realize they have the condition until they start experiencing diabetes-related health issues, like hazy vision or heart issues.